I can't attend the race, what should I do?
I can't attend the race, what should I do?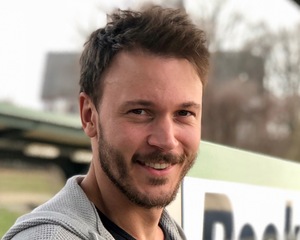 By Bruno Noble
updated about 2 years ago
If you can't make it to an event you've booked, you may be able to exchange your entry for a transfer credit. You then have up to 12 months (from the date of the event) to book yourself (or a friend) on to another (or the same) event. The transfer credit you receive will depend on the amount you originally paid for your ticket, less any transfer fees set by the event organiser.
To action your transfer:
Login to your Race Space account


Select 'My Entries' from the main menu (on mobile you'll need to select 'Racer Dashboard', then choose 'My Entries' from the dropdown)

Click 'Entry Actions' next to the ticket you're trying to transfer. If the entry is eligible for a transfer, then select 'Transfer Entry'*

If you're happy with the terms, click 'Confirm Transfer'

You now have 'Transfer Credit', which you can find on your Racer Dashboard, in the 'My Transfers' section

NOTE: Even if there are no charges, you may still need to pay any difference in entry price when spending your 'Transfer Credit'.
*Can't see 'Transfer Entry' option? Click here to find out why.
Click here to find out how to spend your Transfer Credit.
Click here if you opted into Booking Protect when purchasing your ticket and would like to claim a refund through them.
Did this answer your question?