How to transfer your ticket to someone else
How to transfer your ticket to someone else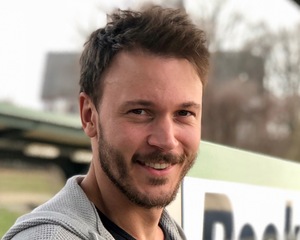 By Bruno Noble
updated about 2 years ago
NOTE: This will only work if the event organiser has Automated Transfers set up.
Make sure you're logged into Race Space
Go to your 'My Entries' tab
Click on 'Entry Actions'
Select 'Transfer Entry'.

If 'Transfer Entry' is not an option, then this means (a) the event organiser doesn't allow transfers or (b) it is too close to the event date to transfer.



Once you have confirmed the transfer, a transfer credit will be added to your account

Enter the same event, using the details of the person you would like to substitute to
At checkout select the transfer credit to use it towards payment
Did this answer your question?