How can I contact the event organiser?
How can I contact the event organiser?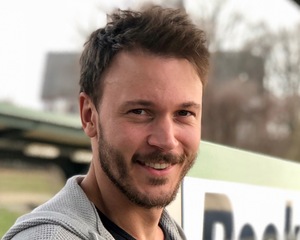 By Bruno Noble
updated about 2 years ago
Race Space are not race organisers, we simply supply the technology for them to manage their events, and for participants to manage their entries. Therefore, if you have any event-specific questions, we might not be much help!
The best way to contact the event organiser is through their website or Facebook page. However, if you are using Race Space on a desktop/laptop computer, you can also email them through the Race Space event page.

To contact the event organiser on a desktop/laptop:
Go to the event's Event Page (to find it, go to 'Browse Events' in the menu bar, then type in the name of the event you're looking for)
Find 'Event Organiser' under the Event Information section (on the left-hand-side)
Click 'Contact'
Note 1: There are periods when event organisers receive a lot of emails, especially in the lead up to an event, please be patient
Note 2: It is unlikely Race Space will be able to help you regarding any event specific questions. Please only contact us if you have a query about the technology
Did this answer your question?