I'm not receiving event emails
I'm not receiving event emails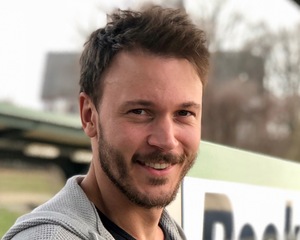 By Bruno Noble
updated about 2 years ago
There are a number of scenarios in which you will receive notifications via email from Race Space, including with tickets and receipts, wave times and race-related messages from the event organiser.
If you think you should have received an email but it hasn't come through, the first thing to do is check your junk folder.
If you still can't find it, this means that the email address on the entry is likely incorrect. Don't worry, you can still find all your tickets, receipts and race info in your Race Space account:
Go to www.racespace.com
Log in using the email address and password used when originally creating your Race Space account
Select 'My Entries' in your Racer Dashboard
Here you will see all entries purchased/event communications you should be receiving

Did this answer your question?