What is Race Space?
What is Race Space?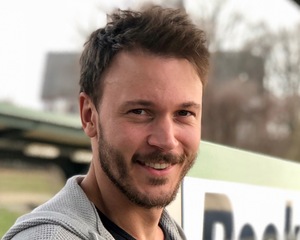 By Bruno Noble
updated about 2 years ago
Race Space is a technology company providing support to both race organisers and their Racers.
Our mission is to develop a new generation in race technology, making the online experience for race organisers and Race goers slicker, quicker and more enjoyable.
We are a small but dedicated and excited team, doing all of this ourselves. We are constantly developing and innovating to make Race Space technology better, so welcome your feedback.
If you'd like to know more about our platform, check out www.racespace.com/why-race-space
Did this answer your question?